Off Course
Hello Thierry, thank you for introducing yourself in a few words, especially to the youngest ones who don't know your huge prize list!
Thierry Van Den Bosch
I am originally from Nérac in the Lot et Garonne. First season of motocross at 10 years old, a discipline that I practiced until the age of 18 years old… Then I made a career in the Supermotard interspersed by a speed period (250 GP then Supersport), the whole in World Championship. When I hung up the leather, I obtained a sports coach diploma and I am now involved with young people as a coach.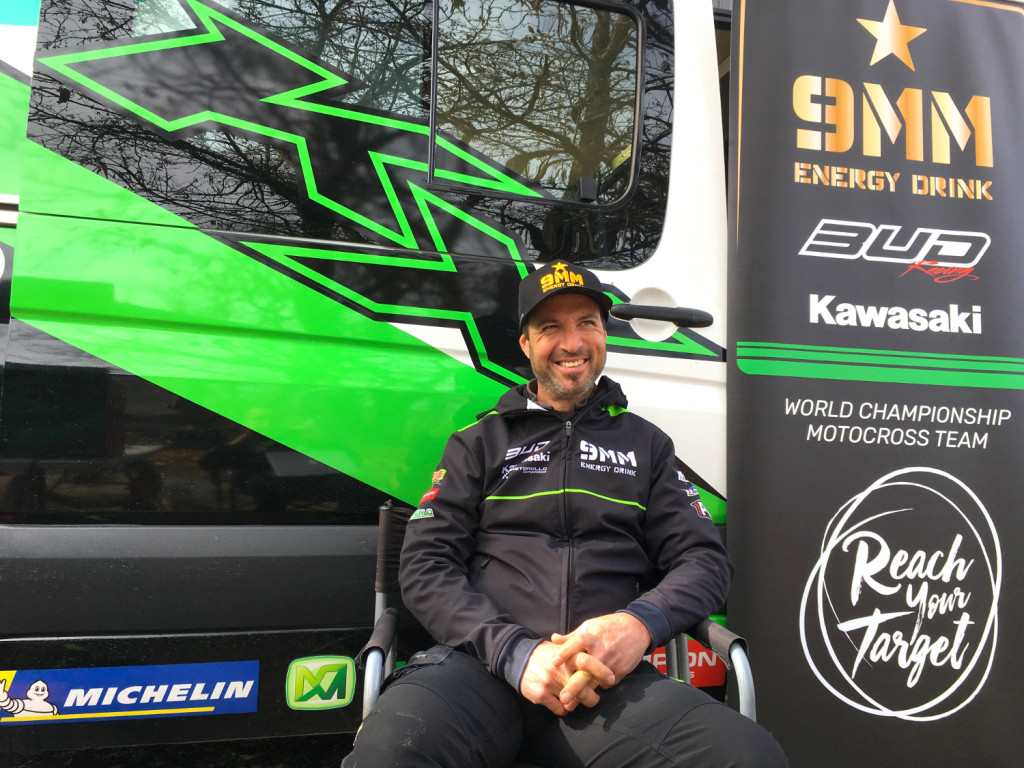 OC
You join the BUD RACING team at the end of 2015 and immediately win your first major title with Stéphane DASSE's team.
VDB
We became vice 250cc European champion for my debut with the American rider Darian SANAYEI, then we followed up this time with a 125cc European champion title conquered by Brian MOREAU… My second career was launched!
OC
This season 2021 saw the arrival of 3 new recruits in addition to Quentin PRUGNIERES and Amandine VERSTAPPEN both reigning French champions with BUD RACING. Can you introduce them by evoking their strong points and the areas where they must progress ?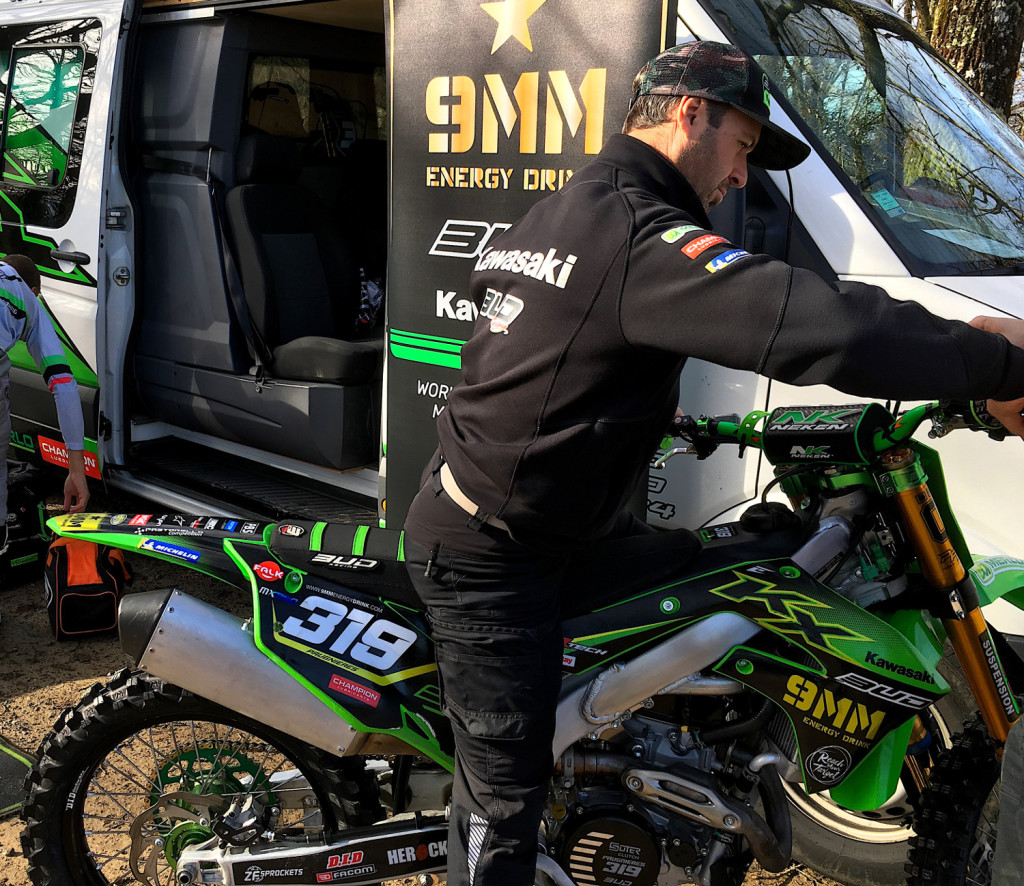 VDB
We have a very good workforce this year as we have recruited a promising young Norwegian, Hakon FREDRIKSEN, who was 3rd in 250 Europe last year at only 17 years old. Complete driver, he is formidable in the sand but learns quickly on the hard since he joined us. He combines a great technique with a real physical strength… He does not have a common profile but we will aim together for the title of European champion.
In addition, we welcomed this winter two new and very young "support" pilots, the COENEN brothers from Belgium. Sacha has like Hakon a very good speed in the sand. The change of category is not simple (from the 85cc to the 125cc) but the progress is constant… Just like Lucas who follows the steps of his brother even if he took a little delay due to an injury a few months ago. Both are listening to us which is essential to reach the highest level. There is a very good emulation between these riders especially since Quentin, French champion in 85cc as well as in 125cc, is a little bit their elder representing the example to be followed.
OC
We are still in the off-season but the team is not unemployed since you have done many tests since the beginning of the year. Can you tell us a bit more about it?
VDB
Both the 250 and the 125 are new motorcycles. The KX 250 is very well born and gives us full satisfaction. For the 125, it is a BUD RACING prototype with a KAWASAKI cycle part. Of course, we've been working on it since the beginning of the winter and are still in the testing phase, constantly developing and testing both the chassis and engine, as well as the tires from our partner MICHELIN.
OC
The final word?
VDB
2021 represents a very nice challenge for us with ambitious and seasoned drivers like Quentin even if he changes category. We are impatient to see Hakon at work as well, who will also win in 250. I don't doubt for a moment that Amandine, for her part, will take a step forward. The COENEN brothers will demonstrate, like their teammates, the full extent of their talent. Finally, let's welcome the arrival of a new title sponsor 9MM Energy Drink who, apart from the financial aspect, contributes to a real synergy and group cohesion and who shares the common point of our winning culture!